Five things NOT to do at your Alpine cyclosportive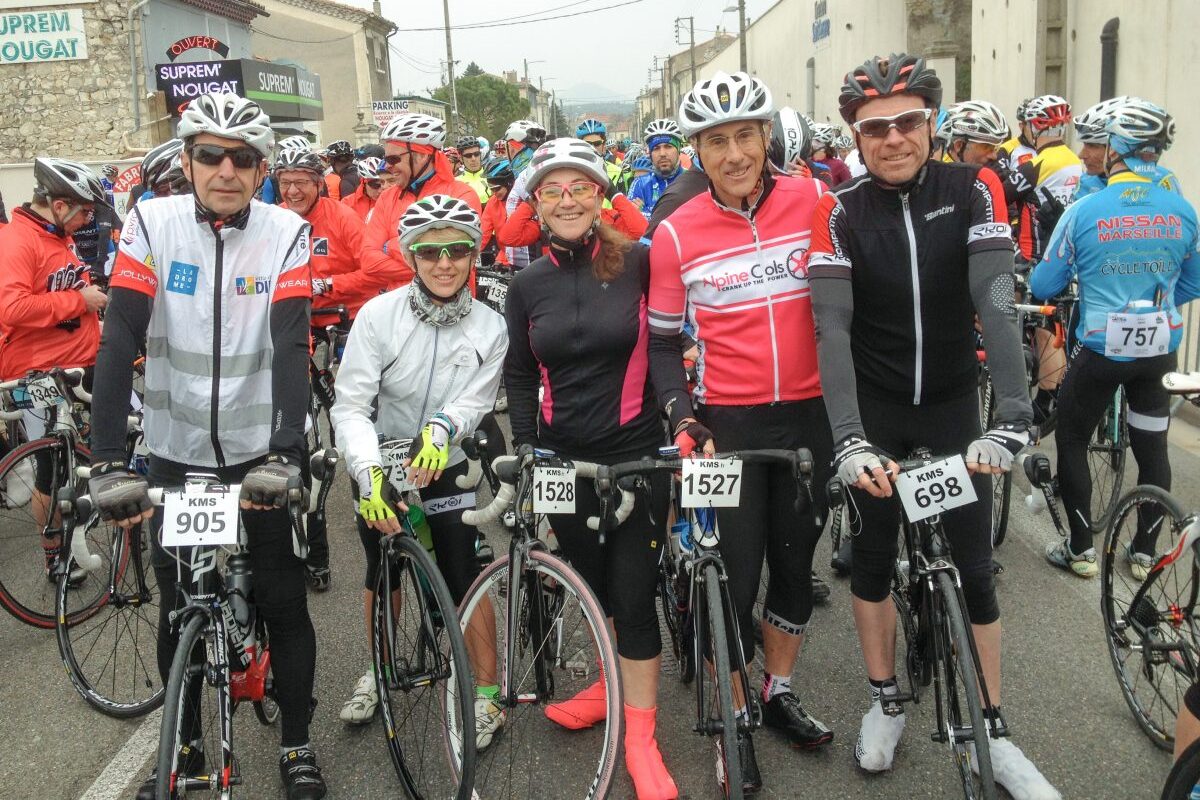 Over the past few years Emmanuelle and I have participated in a considerable number of the Alpine cyclosportives. I think we've probably either made most of the mistakes ourselves, or seen other people make them!
So here goes with our list of the five things NOT to do:
Forget your competition licence or medical certificate. Without one or the other, no dice, you don't get to ride – unless you are either very lucky or very charming.
Forget a vital piece of equipment or clothing. We once parked next to someone you got everything ready before realising he had left his cycling shoes behind. He sadly packed it all away again and drove back home, while we cycled to the start line.
Climb over the barriers in order to get a better start position. There are always a few who do this, and while the ladies can get away with it more easily, it is poor form.
Start too fast. We have all been there: adrenalin pumping, we power away at the start, feeling like Bradley Wiggins as we keep up with the leaders for the first few kilometres. The moment of reckoning is soon upon us. Still, we can spend the remaining 130 kilometres repenting.
Fail to drink enough. The surest way to experience cramps is to forget to drink on a hot day climbing in the Alps. You should plan on drinking at least a litre an hour, in small sips, right from the start.
While writing this list we came up with another five… but we'll keep those for another post!
Ride safely, all you Crank Spinners.
Coaching Camps
---
Cycling Tours
---
Facebook
---